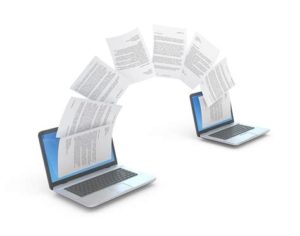 Infrastructure and Service Monitoring
Across your entire infrastructure, We give you the power to watch any host and application. Our Open Source monitoring engine is capable of monitoring entire data center and clouds. Collected results are processed and stored in a resource efficient way.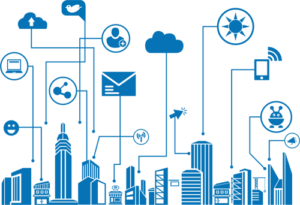 An Appealing Web UI
A fast and well organized web interface gives you access to all relevant data. Custom views are built by grouping and filtering individual elements and combine them in custom dashboards. The appealing web interface lets you take action in just one click, enabling you to react to any event.
Safe and Secure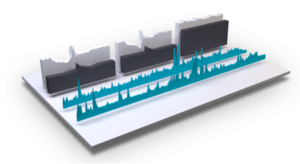 Every single connection of our Open Source Monitoring Engine is secured with SSL, securing your sensitive data through the whole network. Users can be restricted to view and edit only certain parts in your monitoring system.